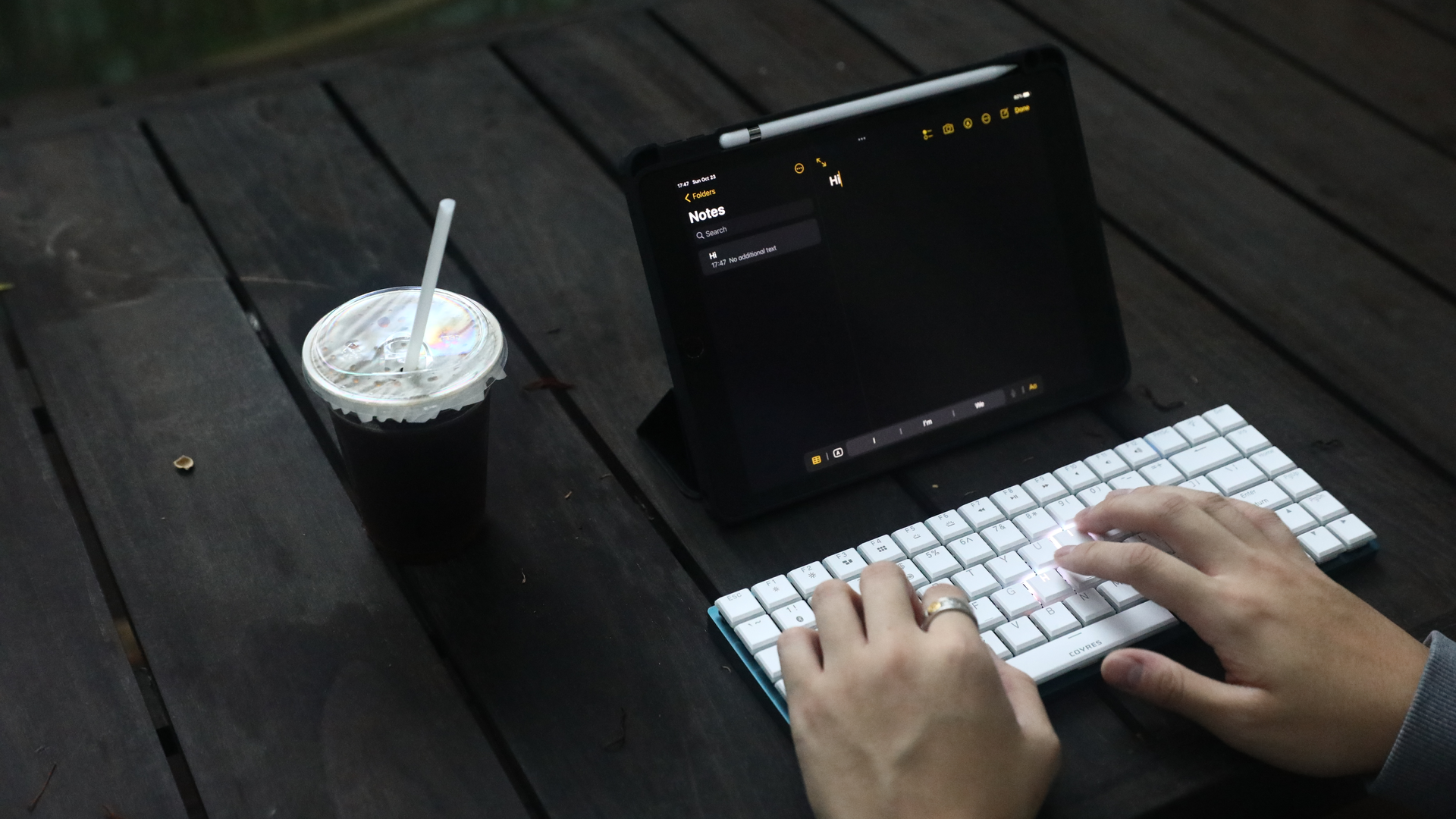 Sense of Touch. Journey of Sounds.
WHAT IS YOURS IDEAL DESKTOP SET?
HERE IS COYRES C4 , YOUR RELIABLE DESKTOP PARTNER
Which is the best alternative to magic keyboard take your productivity to the next level with a coyres c4 wireless keyboard. It offers a superior typing experience, engineered for the optimal balance of performance and comfort.
Know More About Coyres and Keyboard
View all